---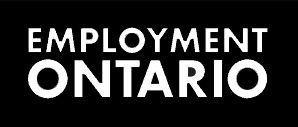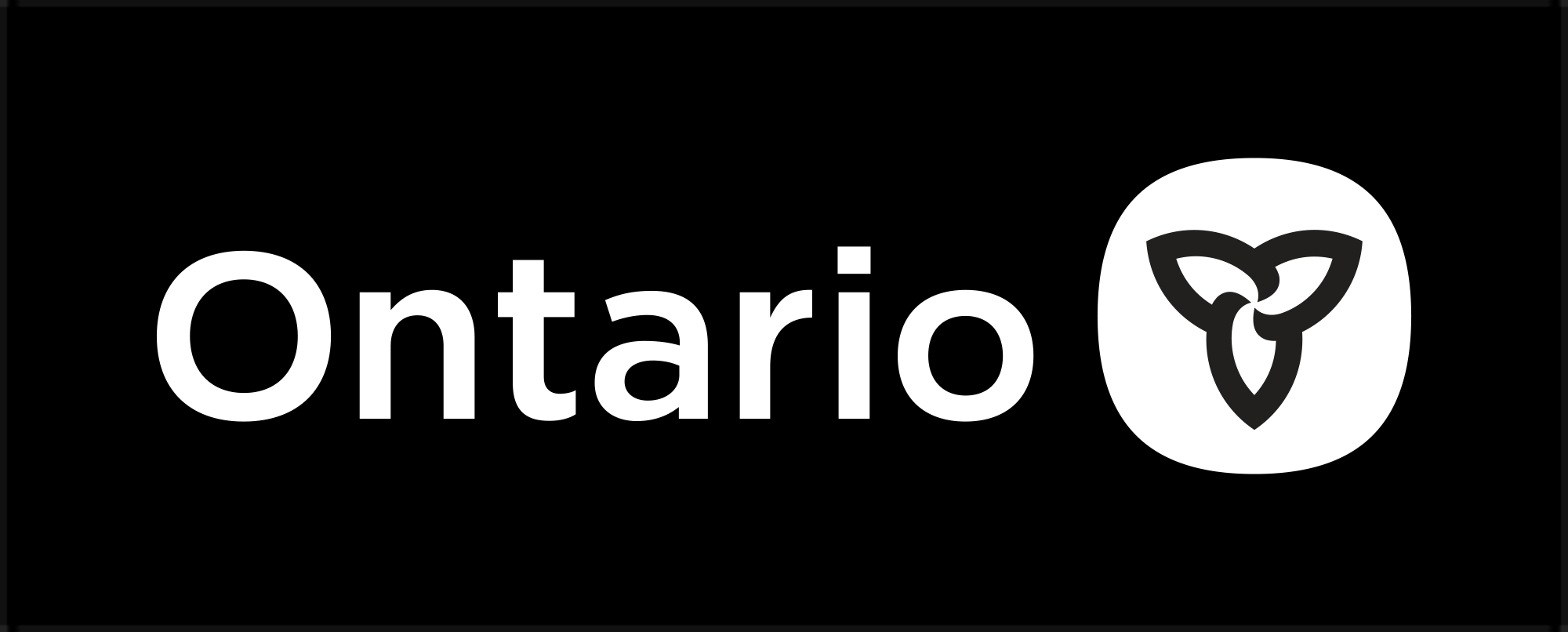 WHO WE ARE AND WHAT WE DO
Welcome to the Employment Ontario Ottawa Network!
Nine agencies in eleven different locations in Ottawa can offer you a full range of employment services in both official languages. You can access the employment assistance that you need at a location in your area. We offer a range of resources and supports to respond to any career and employment need. We are open to all and there is no charge for services. We can help you by providing:
Individualized employment consultation
Information on the local labour market
Career planning and job search strategies
Education and training opportunities
Resource Centres and access to computers
Employment related workshops
Apprenticeship information
Recruitment assistance for employers
---
SERVICES FOR JOB SEEKERS
How can we help you?
Nine agencies in eleven different locations in Ottawa can offer you a full range of employment services in both official languages. We offer resources and supports to respond to any employment and training need. We are open to all and there is no charge for services. What we do:
Our Resource Centres help you to get started by providing:
Access to computers, telephones, fax machines and photocopiers
Resources and assistance developing resumés, cover letters, job search techniques and interview skills
Information on all Employment Ontario programs and services, job opportunities, community services, networking events and job fairs
Information about apprenticeship, current labour market trends and educational programs
We offer Employment related Workshops such as:
Career Exploration (including Vocational Assessments)
Job Search Strategies
Resumé and Cover Letter Development
Interview and Networking Skills
Apprenticeship Information
Canadian Workplace Culture
Individual Employment Consultation:
Individualized support and coaching with all aspects of job search such as:
Assistance with making career and training decisions, understanding the local labour market, understanding what job search techniques work and why networking works
Identifying and finding the right job, the right employer and the steps needed to get started
Access to Employment Ontario funded programs such as Second Career, Job Creation Partnership
Referral for specialized services for persons with Disabilities, Literacy and Basic Skills, community supports such as Housing, Financial/Credit Counselling, Newcomer and Settlement Services
Job Placements:
Support in identifying potential employers
Possibility of subsidized work trails and or job placements that lead to permanent employment
Support during the placement period and the probationary period
Mentorship
SERVICES FOR EMPLOYERS
Did you know?
The average business spends 64% of their HR resources on recruiting and hiring
59% of small businesses have problems attracting new employees
Let EOON be your one-stop-shop for recruitment and retention. All of our services are provided free of charge!
How we build long lasting relationships with our employers:
We have collectively provided more than 50 years of support to local businesses allowing us to understand your unique business needs
Through our network you have access to more than 10,000 job seekers
We take the guess work out of finding the right candidate for your business by pre-screening candidates based on your company's needs
We provide additional recruitment support through the provision of free space for job fairs, one-on-one interviews, and help in planning meet- and -greet events with job seekers
Support and follow-ups to the employer/client during the training period.
To access services, employers must meet the following criteria:
Be a registered business in the province of Ontario
Have 3rd party general liability insurance
WSIB coverage or alternate workplace safety insurance
If you are an employer interested in participating in our services, please contact your closest Employment Service office.